---
We are a non-profit that believes everyone has the right to a good quality of life – we connect people in Bangladesh to the resources they need to build strong and healthy communities, and pursue an education. At our core we care about impact, service, community, and honesty; we are the change we want to see in the world.
Why our name? Our projects include reroofing houses with galvanized tin. Our signature piece is a clear polycarbonate "sun-roof", locally called "Clear Tin" – significantly more expensive than the regular tin, but well worth it.

Locals call us the Clear Tin people. Clear tin brings light into homes, and we bring light into peoples' lives.
Programs
Here are the main ways we are supporting communities in Bangladesh.
See projects or support options for each one!
Sponsor Someone
Imagine you make $2 a day. Whether you're helping a young child attend school or a graduate start making their way in the job economy, this is a chance to make a real difference.
SUPPORT TODAY ->
Have Lasting Impact
Any of the programs above make a huge difference in the lives of the people and communities provided to. Pick the one nearest and dearest to your heart – and give a great gift.
We can provide so much, for a fraction of what it costs to acquire the same in our home country.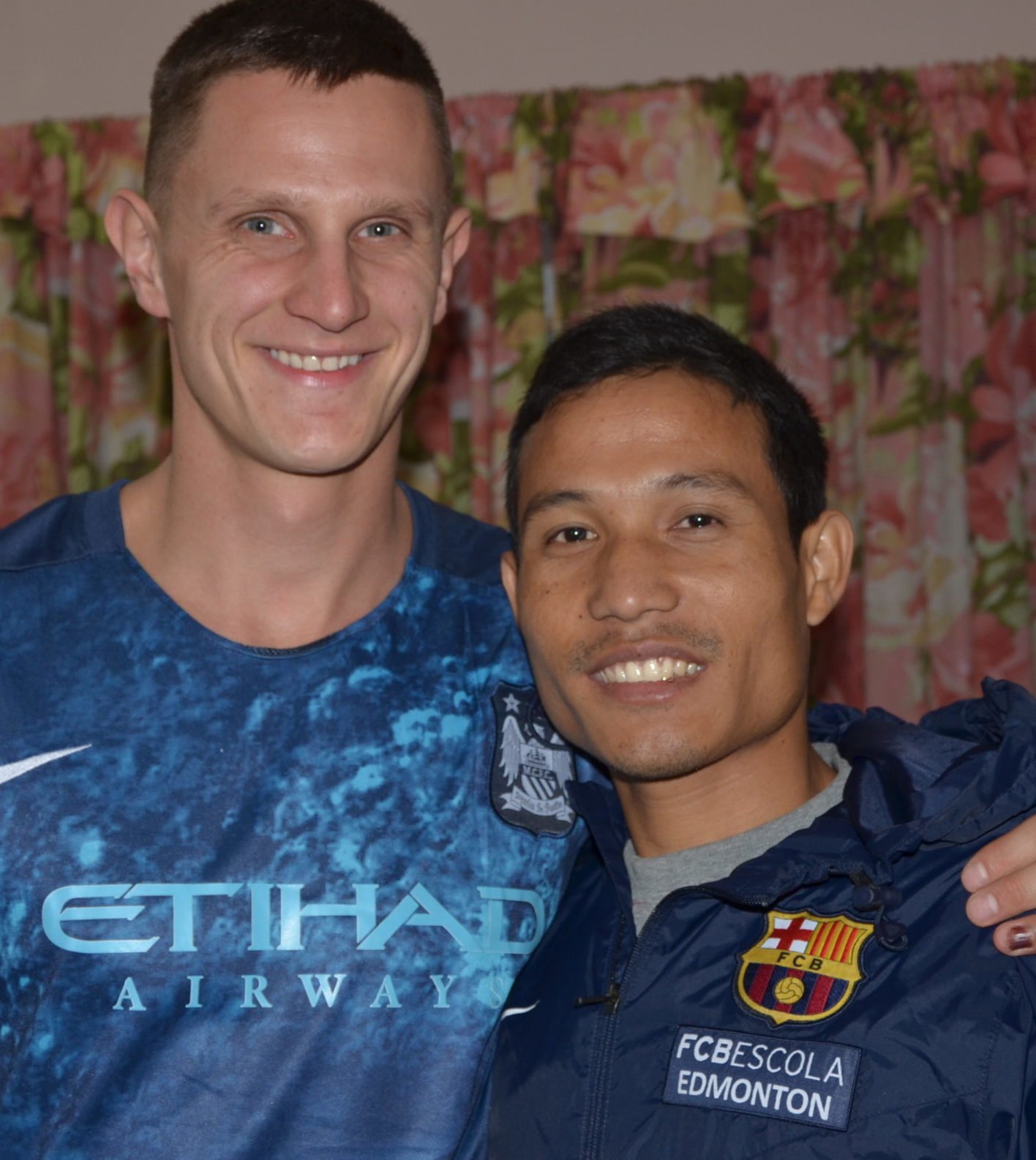 Robi
Operations / Finance
Pushno & Crew
Maintenance
Chelsie
Founder + Educational Support for the Children
Dave
* Biggest Contributor – Contributing since 2009 – Helping the WIDOWS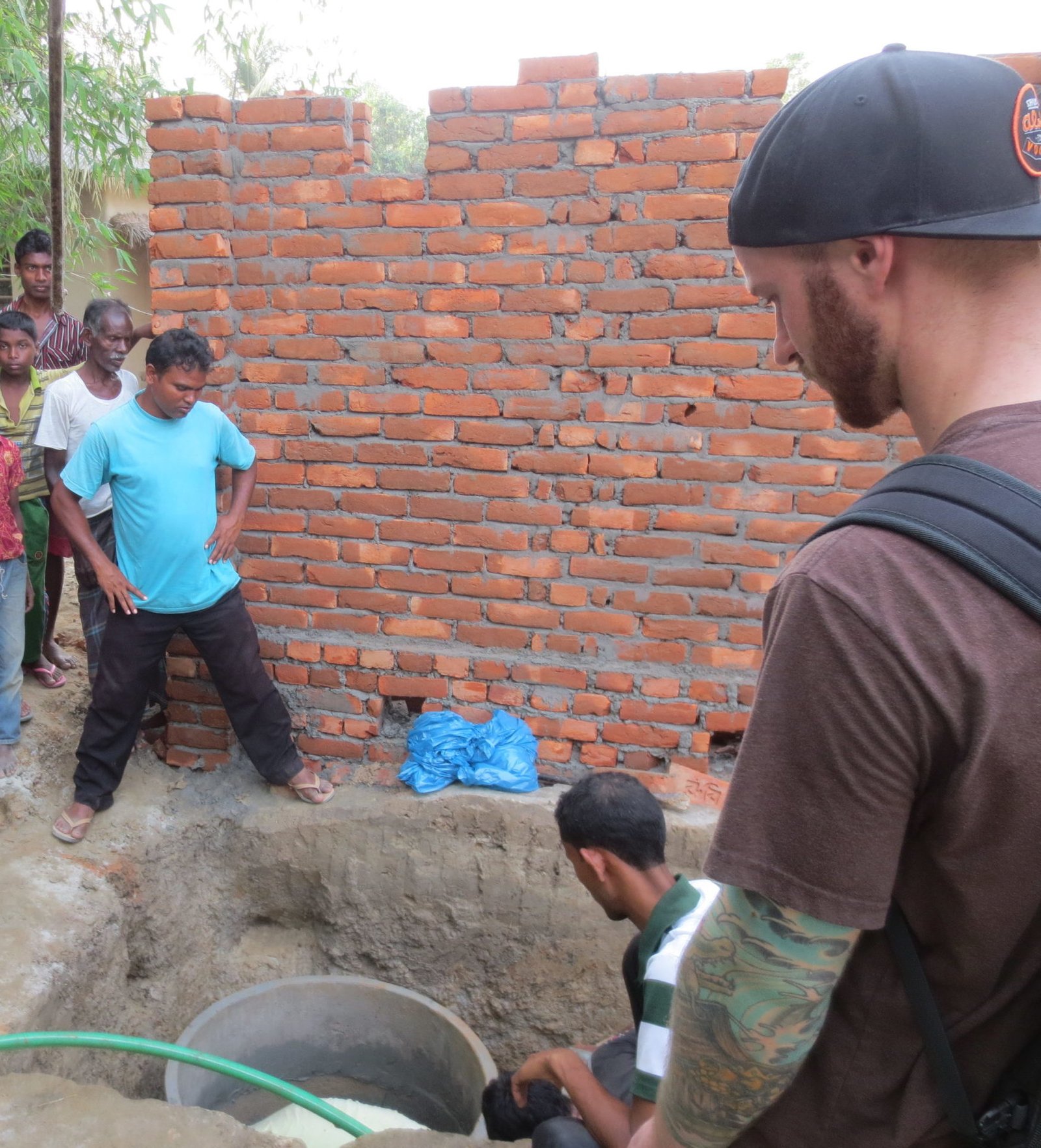 Brock
Building Coordinator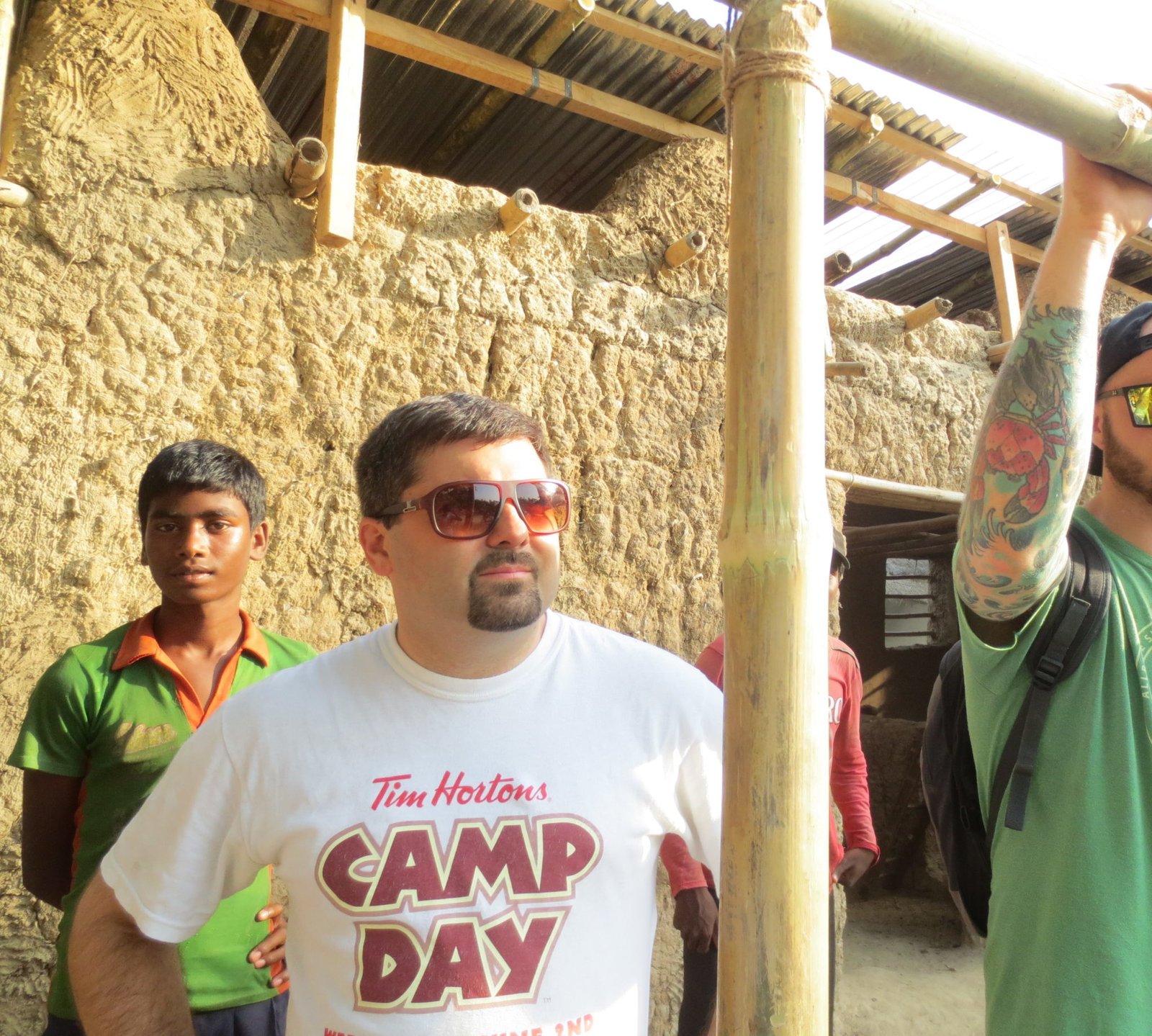 Steven
Building Coordinator + Major Contributor
Sherisa
Helping the Widows since 2010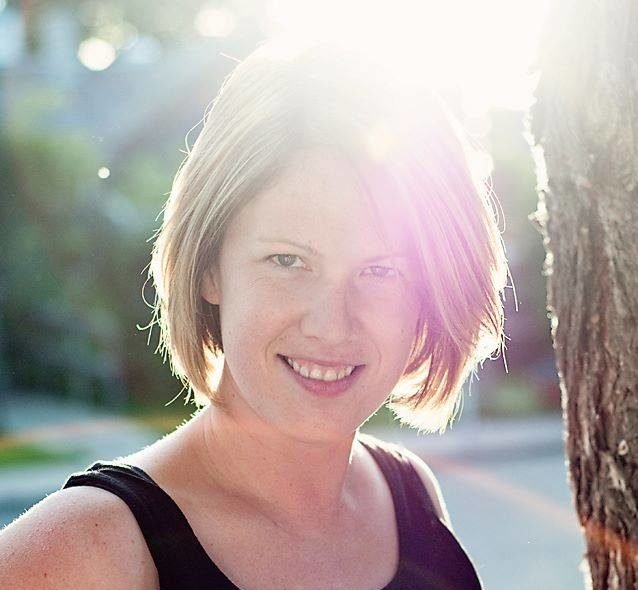 Anna
Major Contributor to the Village
Frank
Sporting Goods Contributor
Sumon
Founder – since 2009 – Village Leader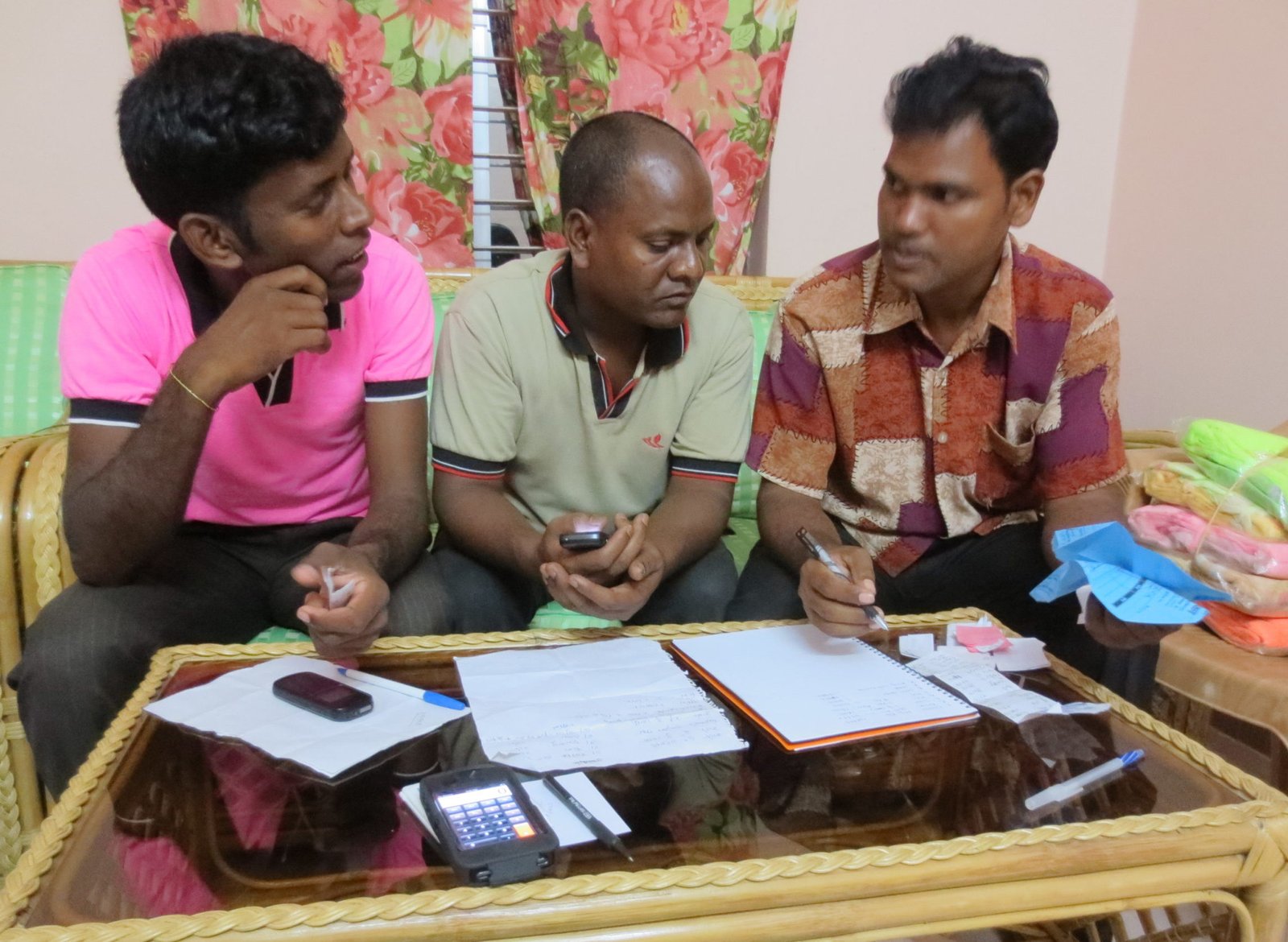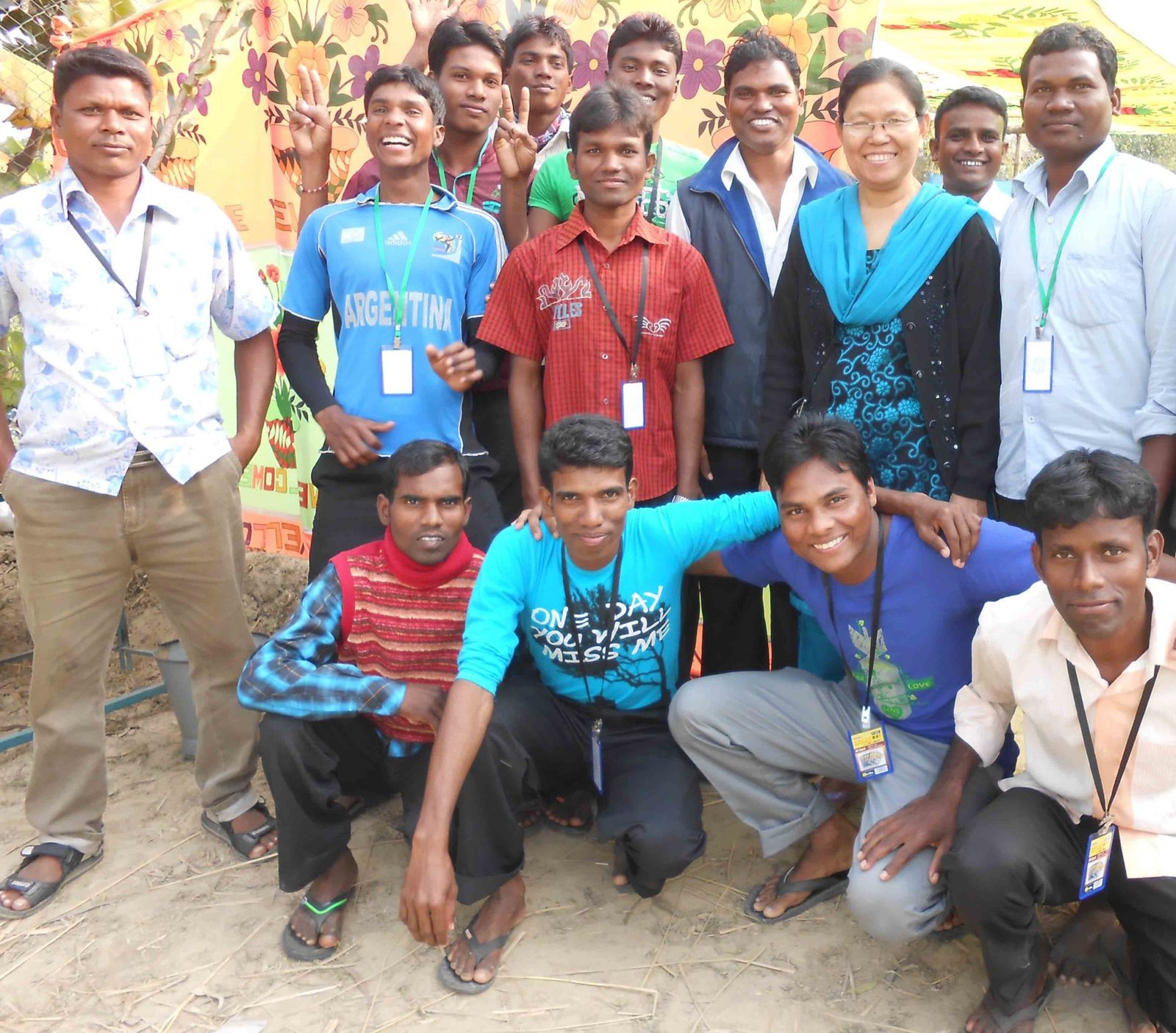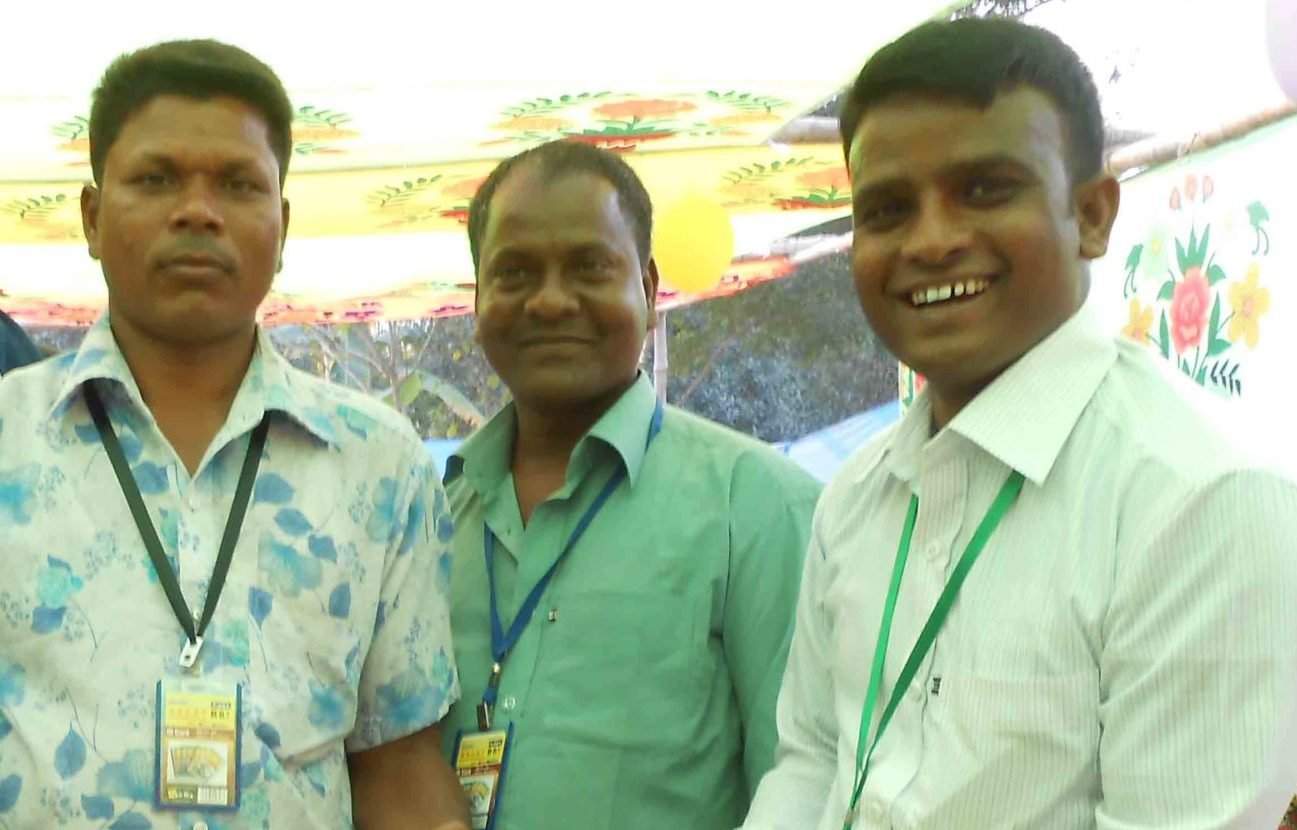 Community Leaders
Major Advisors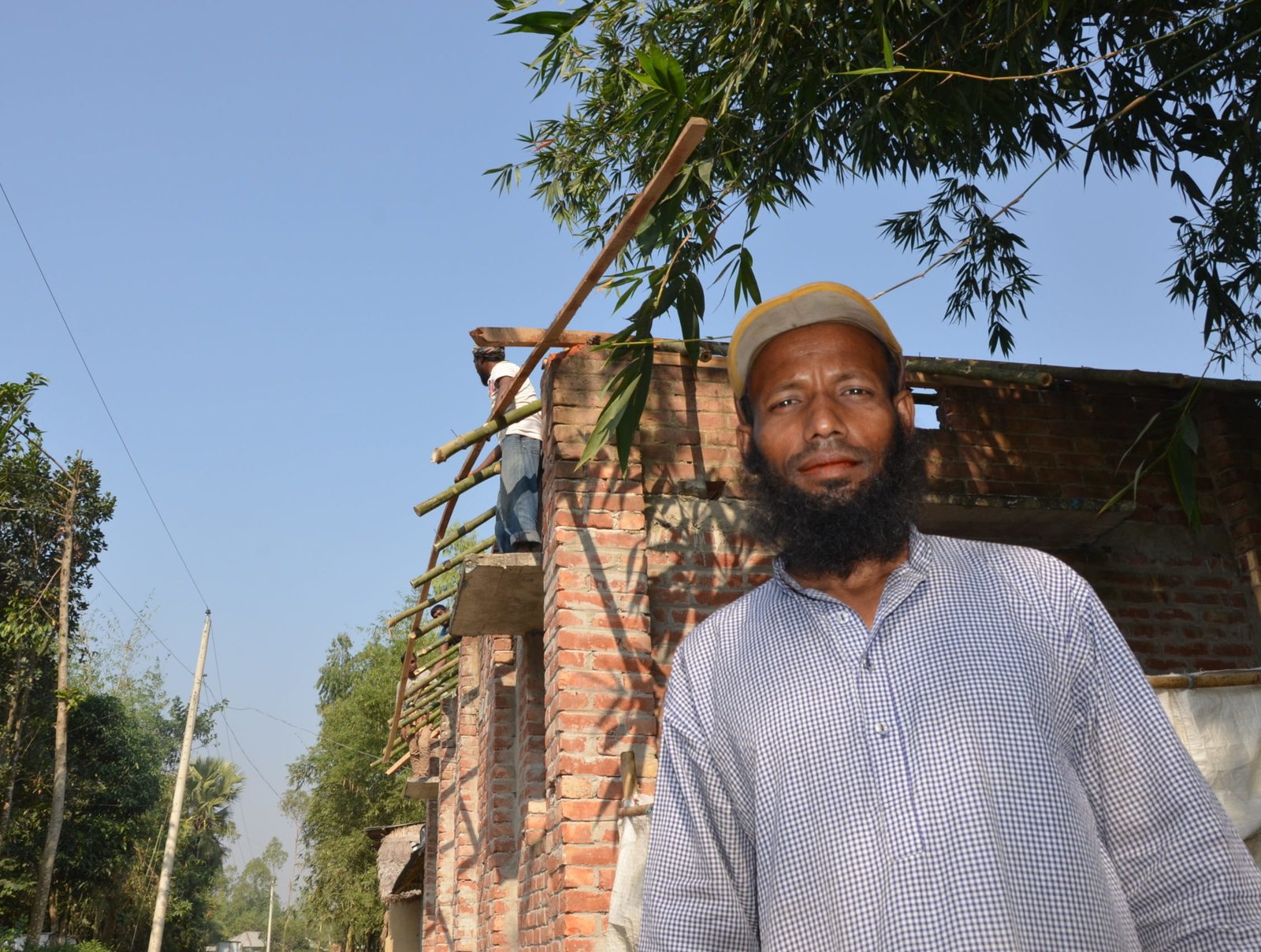 Carpenter
Community Carpenter
Liton
Village Teacher / Community Leader
Papri
Educational Advisor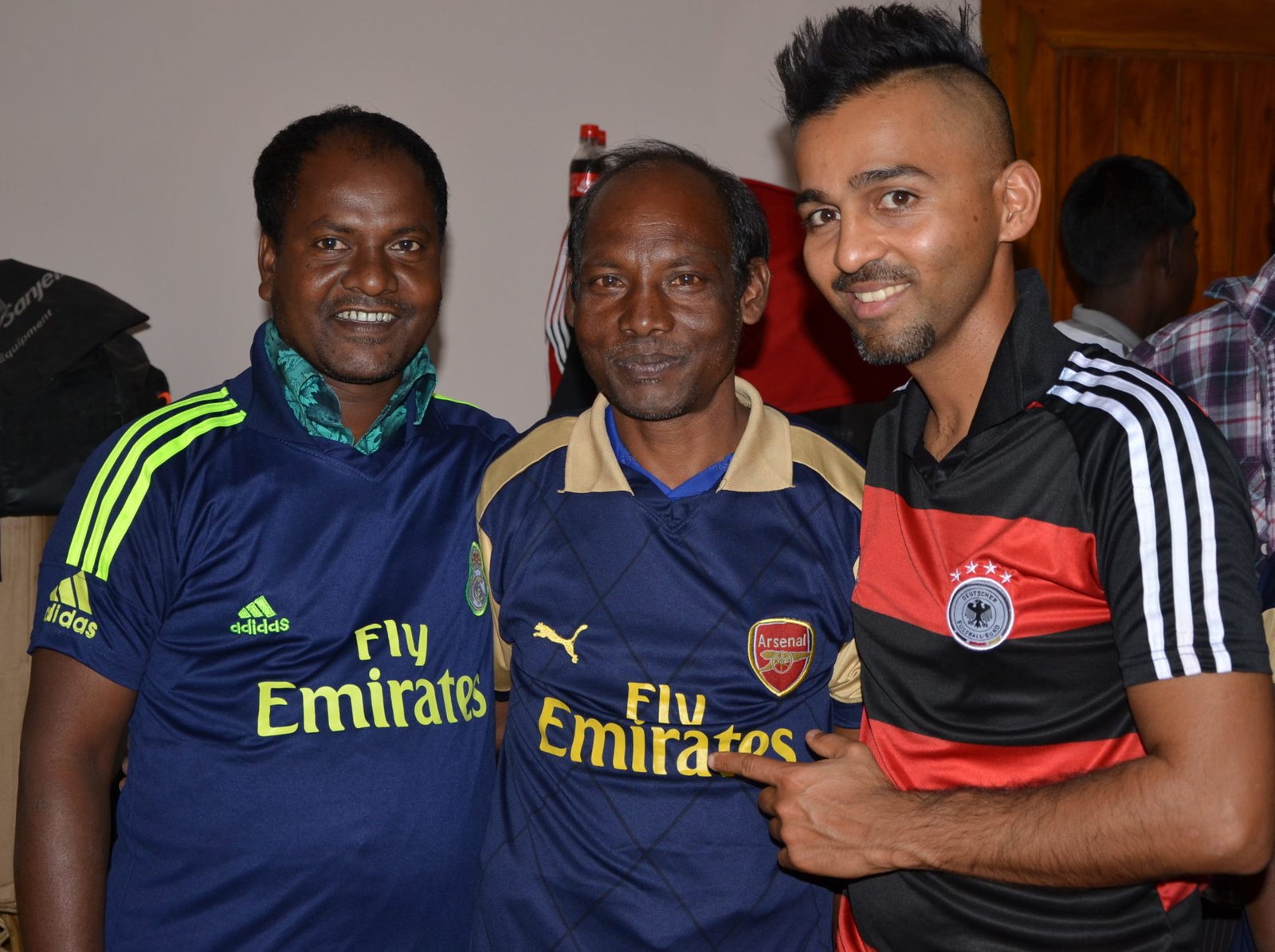 Mongol
Founder + Community Leader –