Making A Little Go A Long Way For Families & Communities in Bangladesh
We are a non-profit that believes everyone has the right to a good quality of life – we connect people in Bangladesh to the resources they need to build strong and healthy communities, and pursue an education. At our core we care about impact, service, community, and honesty; we are the change we want to see in the world.
Why our name? Our projects include reroofing houses with galvanized tin. Our signature piece is a clear polycarbonate "sun-roof", locally called "Clear Tin" – significantly more expensive than the regular tin, but well worth it.
Locals call us the Clear Tin people. Clear tin brings light into homes, and we bring light into peoples' lives.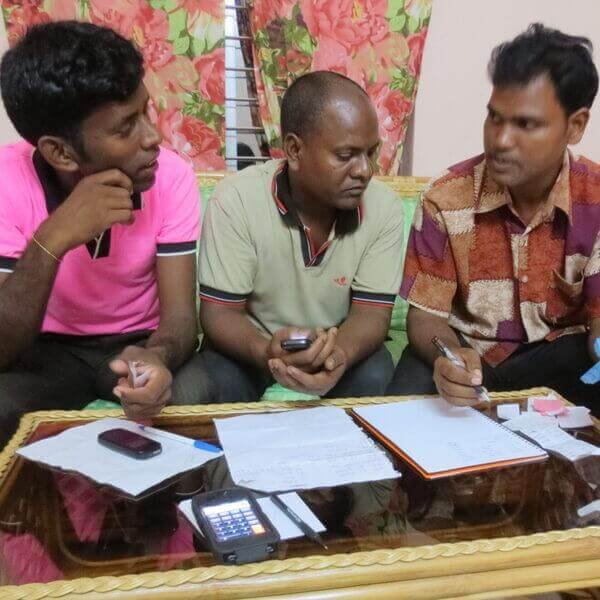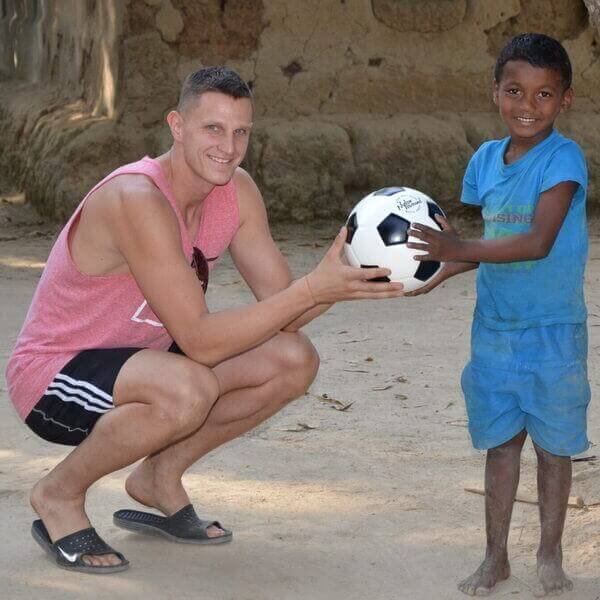 Education is the key to opportunity. We are helping students of various ages finish school and pursue careers they might not otherwise have access to.
Running water, working toilets. Easy things to take for granted in some countries. We help ensure families and communities have access to these essentials!
Certain members of the community are more vulnerable. Some families have specific needs. We try to serve these community members' true needs.
Families here commonly eat only one main evening meal per day. We provide a lunch meal to children three days a week to support them as they grow.
Working with a specialty group who has created some phenomenal solutions to growing girls' needs to help keep them in school – we offer girl support.
We encourage the development of community through sport! This includes providing basic equipment to local groups that decide to form a team.